Douglas Dynamics
Built Strong. Built by Hand. Built by People.
Home to the most trusted brands in the industry, Douglas Dynamics is North America's premier manufacturer and upfitter of commercial work truck attachments and equipment. Our products and solutions have enabled end-users to perform their jobs more efficiently and effectively for over 75 years.
Learn more about our company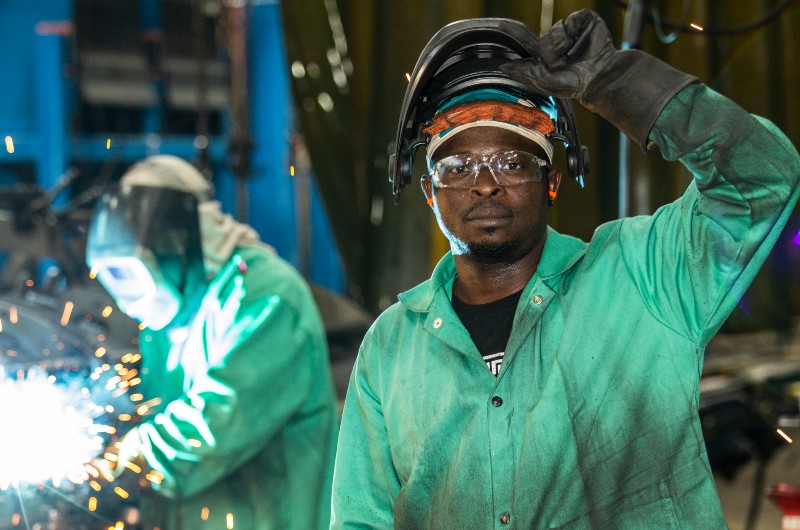 Work Truck Attachments & Solutions
Our Brands
Commitment to Continuous Improvement
What sets us apart
Our commitment to continuous improvement is at the center of everything we do – and it's not just about what we do, but how we do it. The key to our success is that we strive to get better every day, enabling us to consistently produce the highest quality products and drive shareholder value. We serve as trusted partners to our dealers, suppliers, and end-users, whose businesses benefit from our operational and management expertise.