Our Culture
Our Winning Behaviors Help Us Accomplish More
The foundation of our unique culture is our unwavering commitment to our Core Values and Winning Behaviors. Together, they help guide our organization to accomplish more and achieve our highest potential while focusing on winning the right way. Every day our teams work hard to meet our customers' needs, and every day, we are focused on fostering a collaborative environment for our team members and offering them the opportunity to have ownership in our Company's success.
Committed to Getting Better Every Day
Our commitment to continuous improvement is at the center of everything we do. Not just what we do, but how we do it, every single day. We encourage and empower team members to make even the smallest improvement every day. When we do that, we genuinely get better every day, and our business partners get the most out of their Douglas Dynamics experience, helping us remain North America's premier manufacturer of vehicle attachments and equipment.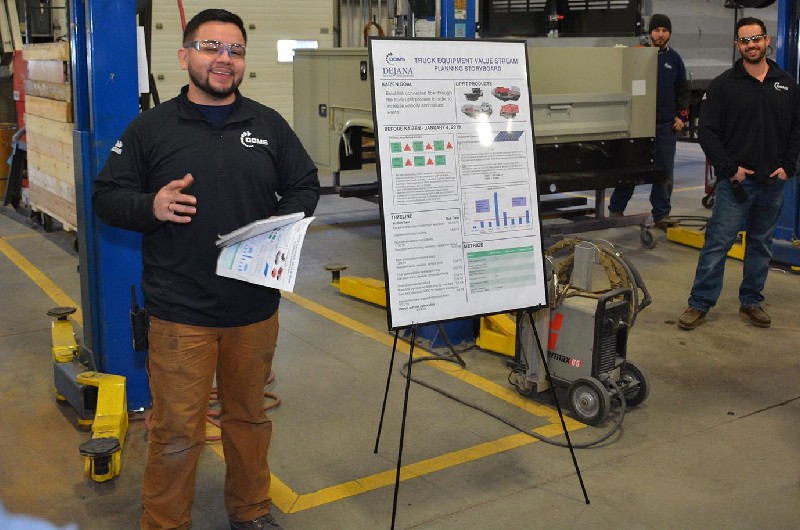 Winning behaviors
The Winning Behaviors are what each Douglas Dynamics team member does to support the success of our Company. They are the expectations for all of us to help ensure we focus on winning as an organization the right way. It helps ensure a consistent focus for all team members at all locations. Ultimately, they are How We Win.
Developing Our Team
As a core part of How We Win and our Winning Behaviors, our dedication to talent development and growth is essential to our organization's success. We encourage team members to take active ownership of personal development while simultaneously supporting the development of others. When everyone feels accountable for development, it truly creates a culture of continuous improvement.
Our learning and development solutions are all built with the Winning Behaviors in mind, ensuring that we support the growth of all Douglas Dynamics team members in the right areas.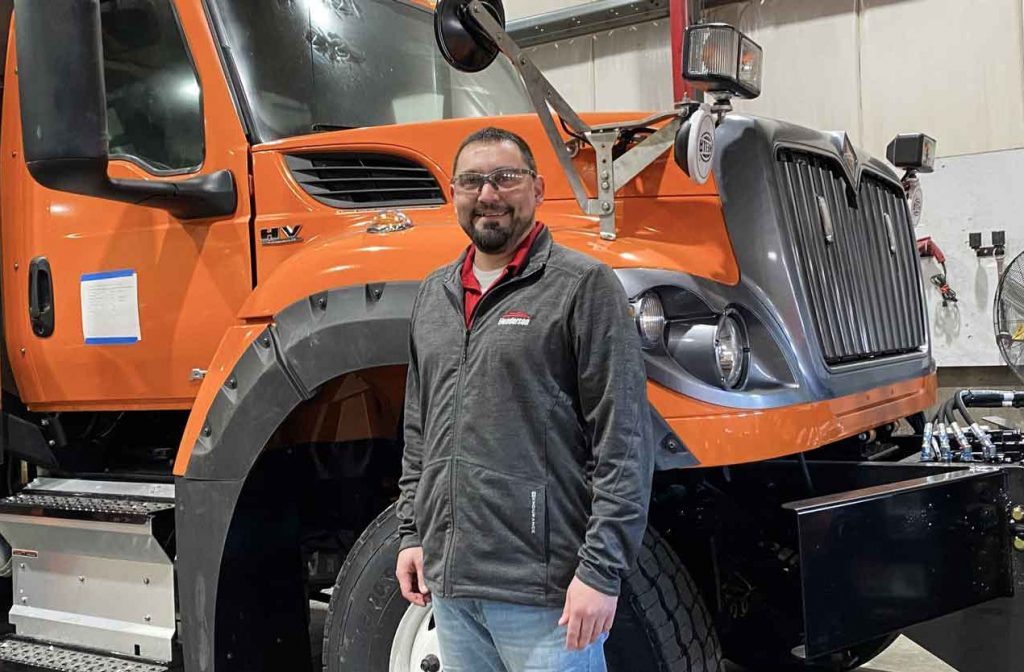 Douglas Dynamics University
We are committed to the continual improvement of our team members' knowledge, skills, and abilities through a balanced development approach.
Through the DDU, team members have access to thousands of learning opportunities to grow their skill sets and develop their careers.
Our Douglas Dynamics University (DDU) is one of the services provided that supports our Company's dedication to the performance, development, and growth of our talented people. We are proud of these offerings and continue to refine our talent development solutions to bring world-class learning to our most precious resource: our people.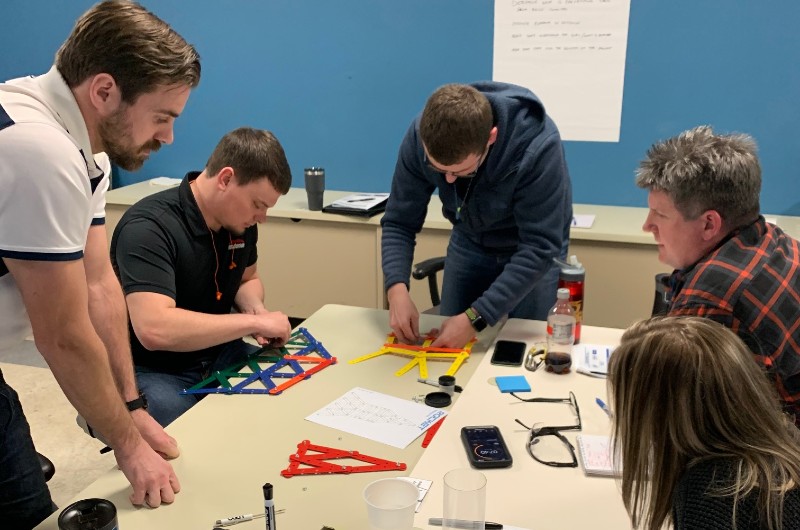 Instruction
In-Person & Virtual Classes
Self-Paced eLearning
Conferences
Podcasts & Webcasts, etc.
Books, Articles, etc.
Websites
Videos

Interaction
Coaching
Mentoring
Job Shadowing
Discussions
Interest Groups
Book Clubs
Online Communities

Application
Job Rotations
Temporary Assignments
Projects
Challenging Assignments
Role Playing
Doing
Careers
Explore Current Job Openings
If you are searching for a career at a company that provides growth opportunities and training and development to keep you at the top of your game, start your search with Douglas Dynamics.
Search Jobs