Our Company
Building the best brands for over 75 years
Douglas Dynamics is the premier manufacturer and upfitter of commercial work truck attachments and equipment in North America. Our brands are trusted across the work truck industry based on more than 75 years of superior innovation, productivity, reliability, and support, consistently delivered year after year.

Our company supports industries that are critical to the economy and everyday life throughout North America. Our dedicated, hard-working team has made Douglas Dynamics the industry-leading force it is today and has laid the foundation for future success, which we honor and build upon every day. Our products and solutions support the economic and physical well-being of millions of people across North America, which instills in us a sense of pride that's hard to match.
Two Market-Leading Segments
We separate our portfolio of products and services into two market-leading segments: Work Truck Attachments and Work Truck Solutions. The Work Truck Attachments segment includes our operations that manufacture snow and ice control attachments and other equipment under the FISHER®, SNOWEX®, and WESTERN® brands. The Work Truck Solutions segment manufactures snow and ice control products for the municipal market under the HENDERSON® brand, and upfits work trucks under the HENDERSON® and DEJANA® brands.

Work Truck Attachments
Our Work Truck Attachments segment provides the industry's broadest equipment offerings with a full range of snowplows, sand and salt spreaders, and related parts and accessories. Our strong focus on innovation, world-class quality and service, and best-in-class continuous improvement results drive our exceptional customer loyalty and brand equity in this space. We are proud of the role our three leading commercial snow and ice control brands play in the industry.

Work Truck Solutions
Our Work Truck Solutions segment provides industry-leading custom solutions and upfit services primarily for Class 4-8 trucks. As total solutions providers, we deliver custom work truck upfits, taking a basic cab and chassis to a fully operable vehicle by attaching equipment, truck bodies, and storage solutions. Through innovation in manufacturing and installation, strong relationships with truck and vehicle OEMs, and driving sustainable, continuous improvements, we deliver the highest quality custom solutions that consistently exceed our customers' expectations.
Capabilities across the work truck market
Douglas Dynamics is well-positioned across the entire work truck market. With capabilities in every vehicle class, our brands are widely recognized and highly regarded.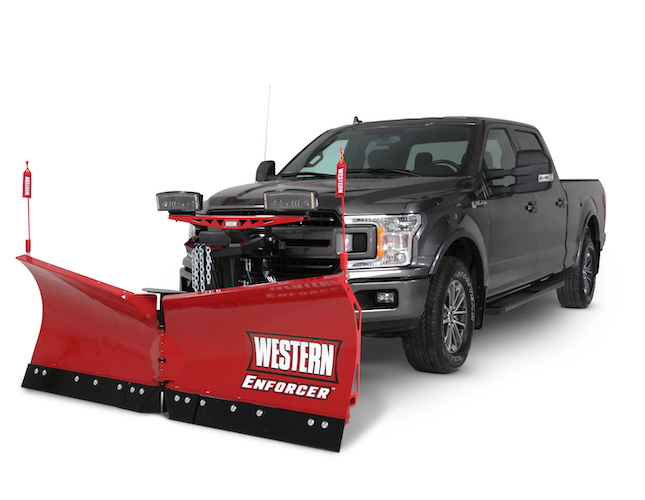 Light Duty Trucks
Class 1-3
Ford® F-150
Chevrolet® 2500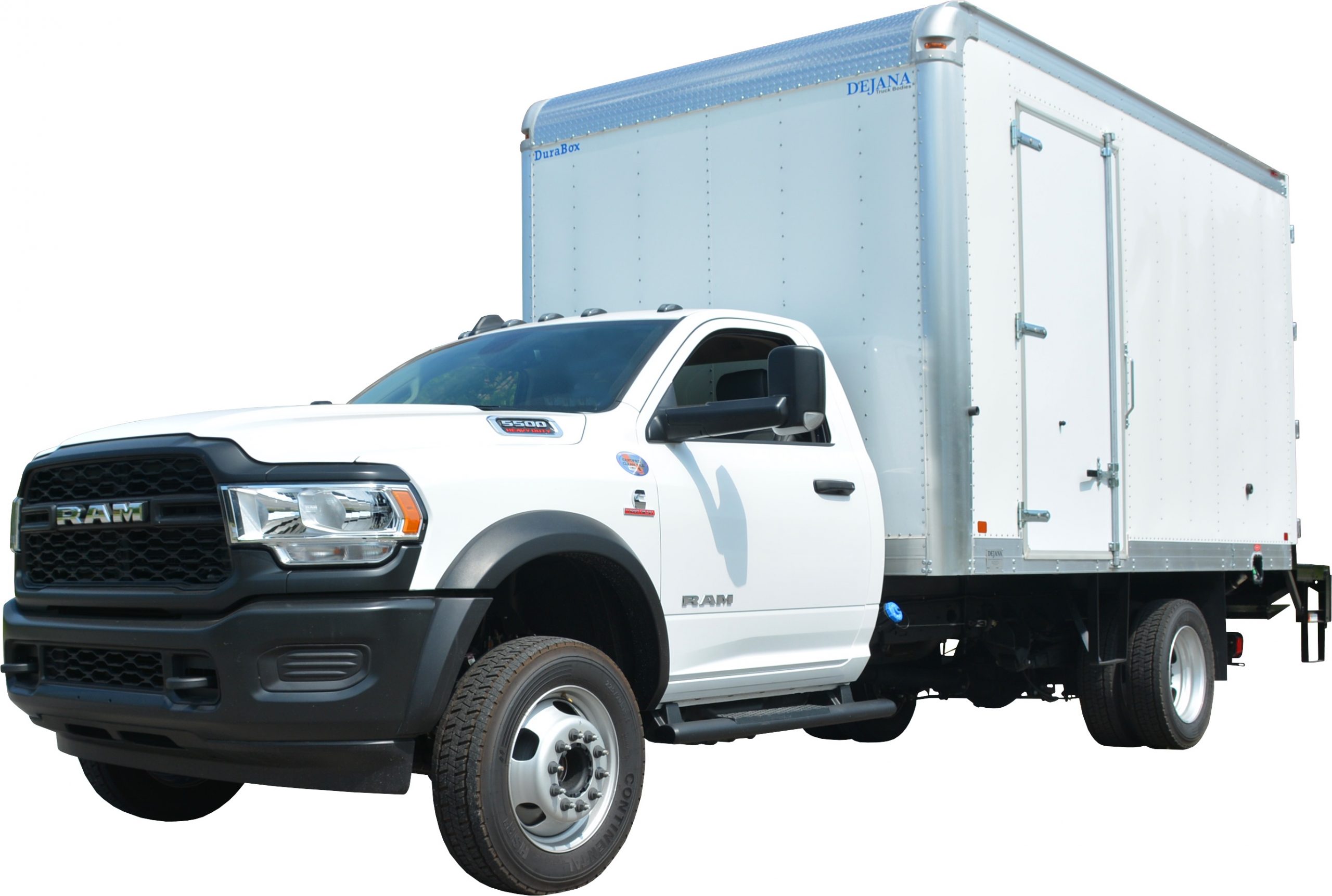 Medium Duty Trucks
Class 4-6
Ford® F-450
Chevrolet® Topkick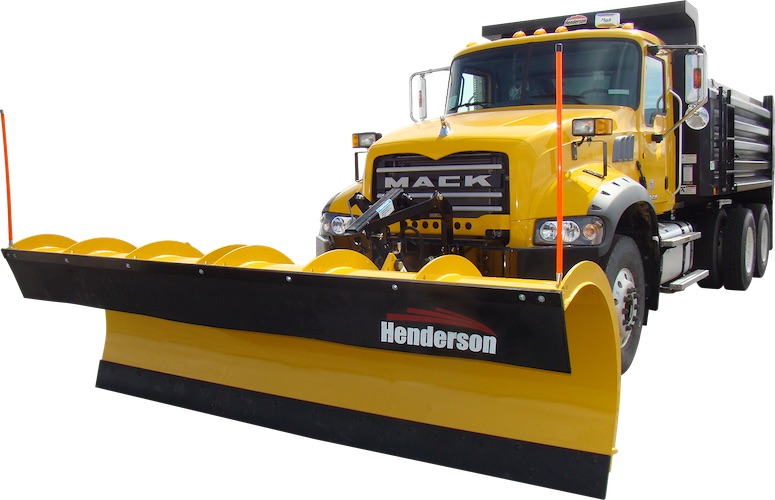 Heavy Duty Trucks
Class 7-8
Freightliner®
International®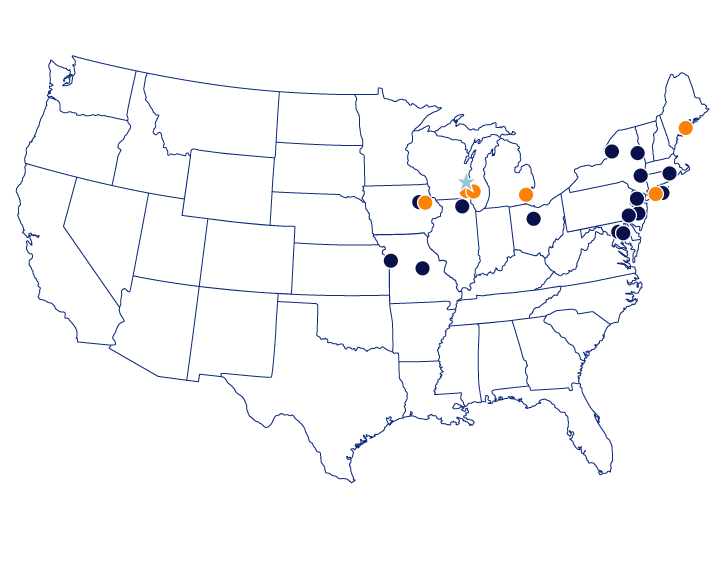 Where We Operate
Installation and Distribution Centers
Manufacturing Locations
Corporate Headquarters
History
Douglas Dynamics throughout the years
Douglas Dynamics and our family of brands share a long and storied history that dates back to 1946. Over more than 75 years, the company has grown to include five brands, and our initial commitment to innovation, leadership, quality, and service has remained the same. We take pride in manufacturing equipment and providing solutions that enable end-users to perform their jobs more efficiently and effectively.
See how it all began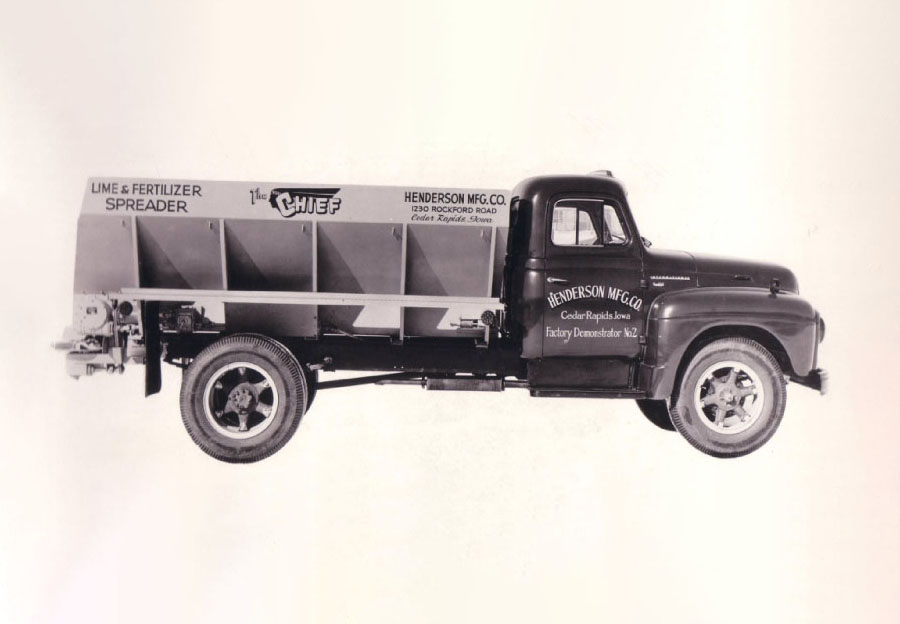 Our Culture
A workplace where everyone can thrive
Our core values and winning behaviors provide all team members with a clear roadmap to help us focus on winning as an organization. They set forth the expectations we have for ourselves and each other. Embracing our core values provides a consistent focus on creating a culture where everyone can thrive.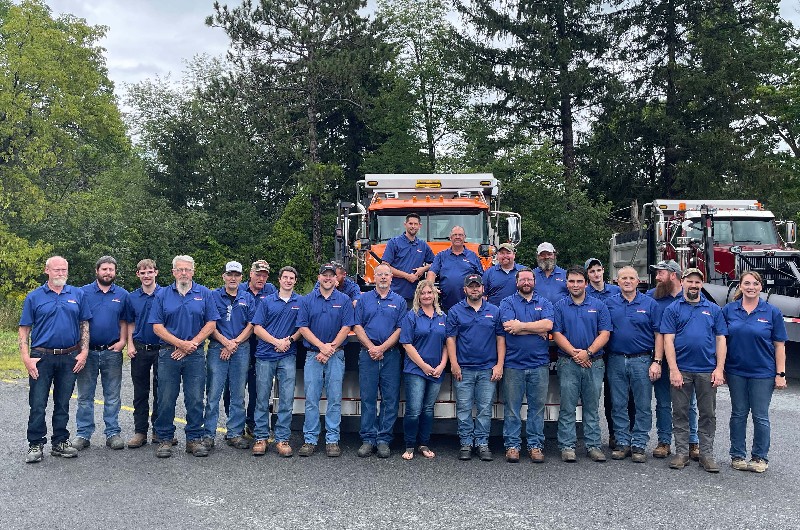 How We Win
It takes all of us to win. Every team member is empowered to engage people at all levels of the company, sharing ideas and suggestions to help us grow and improve every day.
Discover our Winning Behaviors
Developing Our Team
Our focus is to help our team members be successful in the job they have today and develop the skills to grow in their careers and be ready for tomorrow.
Learn About Talent Development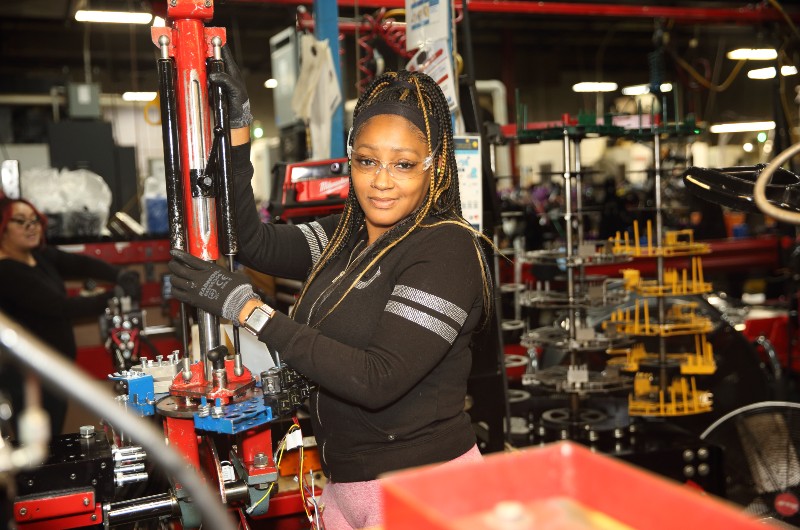 Careers
Everyone makes a difference at Douglas Dynamics, and we are always looking for talented individuals – whether early in their careers or more experienced professionals.
Build A Career With Us
Douglas Dynamics Management System
Our Continuous Improvement Mindset
We leverage best-in-class business processes and structured problem-solving techniques to drive business performance for sustainable growth.
Learn More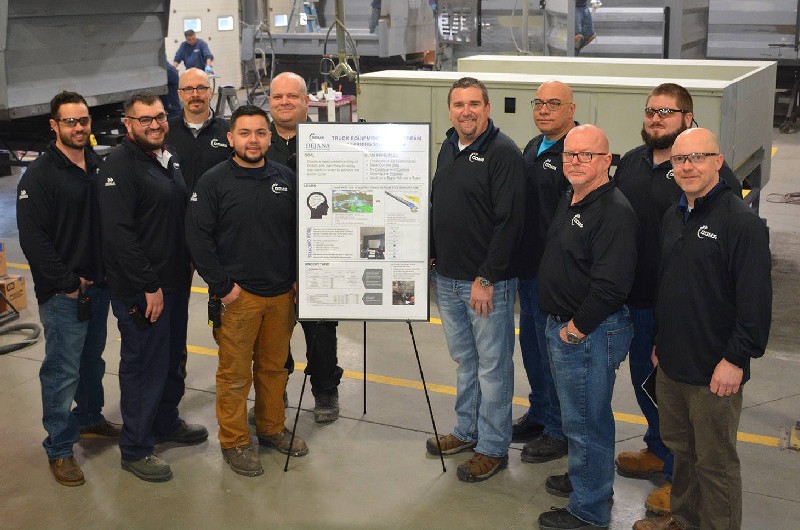 Leadership
Leading the way to continued success
Our executive leadership team is committed to operating at the highest standards. The team combines vast experience with deep industry knowledge to help lead our brands to continued success.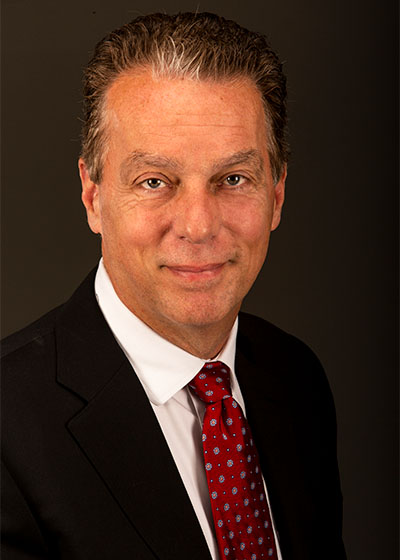 Robert McCormick
President and Chief Executive Officer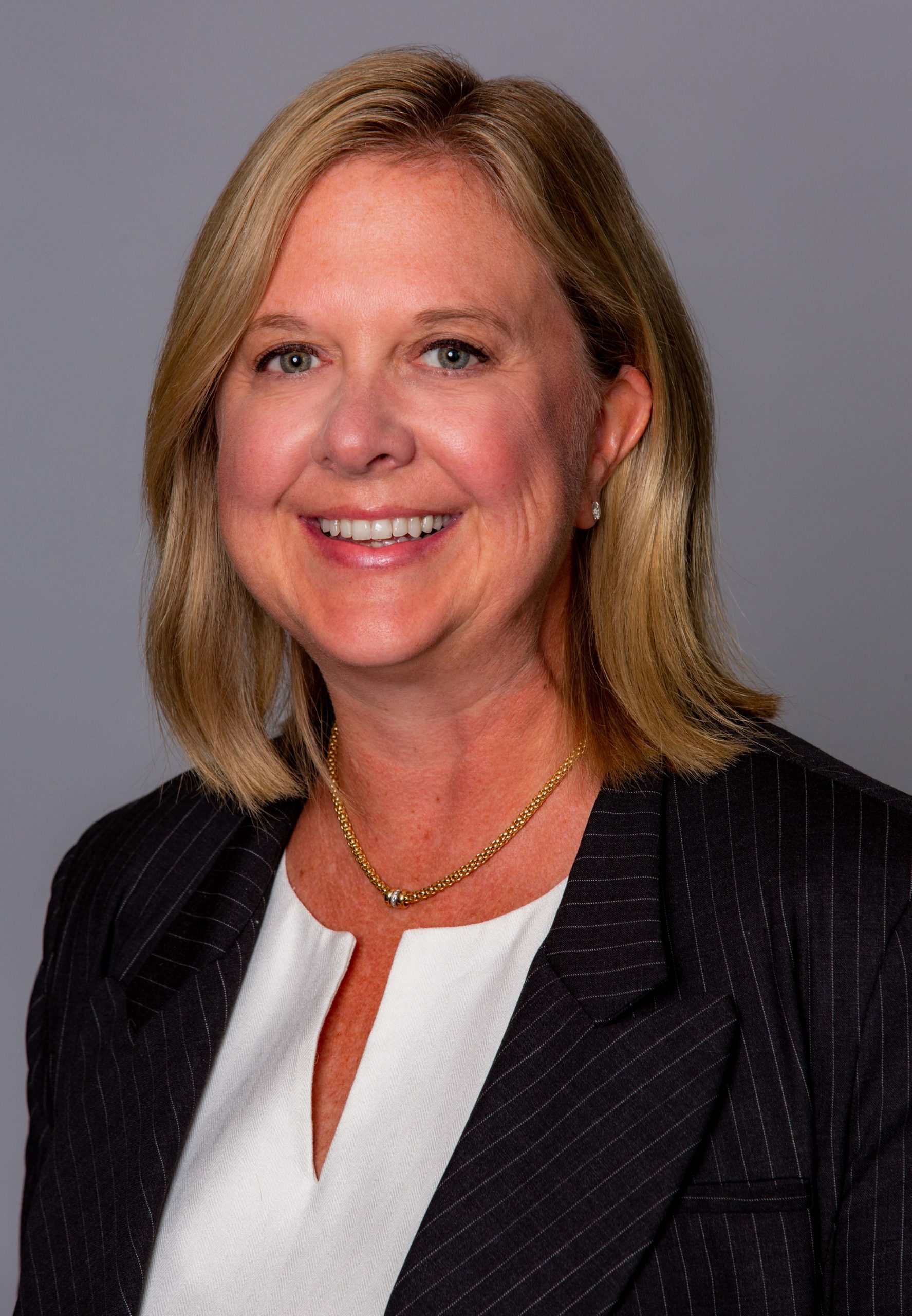 Sarah Lauber
Executive Vice President & Chief Financial Officer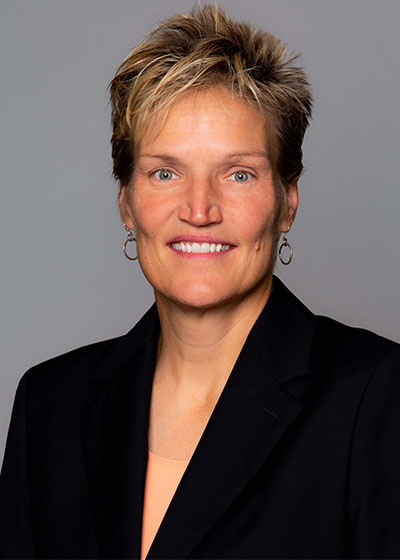 Linda Evans
Chief Human Resources Officer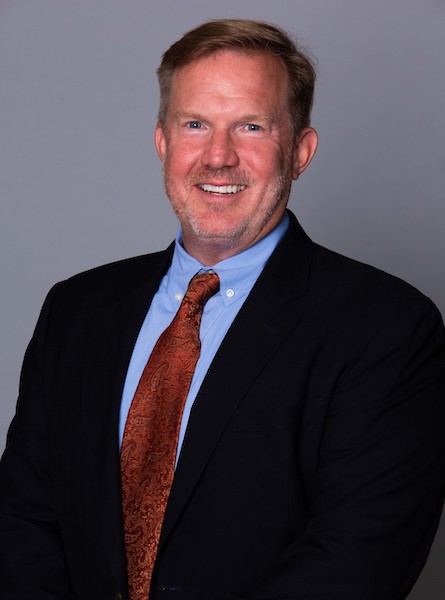 Mark Van Genderen
President, Work Truck Attachments