Careers
We build more than work truck equipment. We build careers!
Our Winning Behaviors are what make Douglas Dynamics a unique place to work. We are customer and results driven in everything we do. We anticipate the possibilities around every corner, and collaborate and care about our customers, communities, and most importantly, each other. We understand the importance of communicating responsibly to build culture and trust, the value that comes from developing ourselves and others, and appreciate making even the smallest improvement to get better every day.

If these behaviors sound like you and describe the people and company you want to work with, then Douglas Dynamics is an excellent place to build your career.
A place to grow
We are committed to the continual improvement of our team members' knowledge, skills, and abilities, providing the tools and training necessary to achieve long-term career growth and success. We also provide opportunities for personal development by ensuring that all team members have access to our learning and development programs, training, and resources.
Whether you are just starting out in your career or are an experienced professional, we provide growth opportunities and training and development to keep you at the top of your game.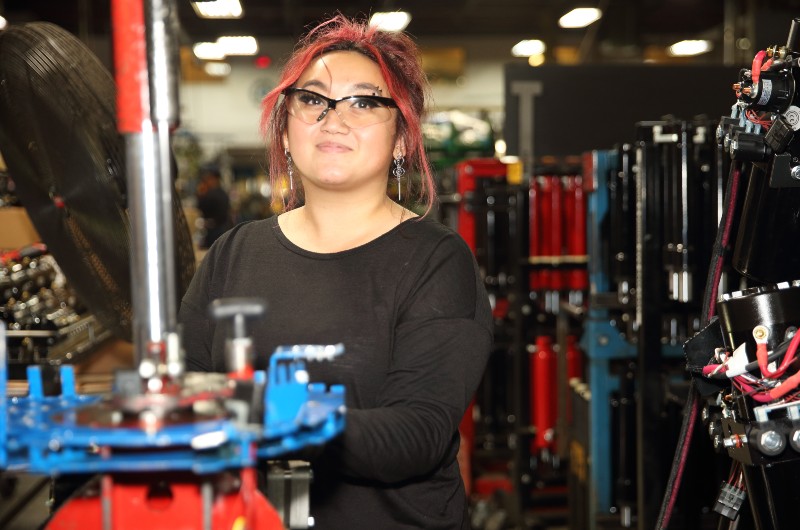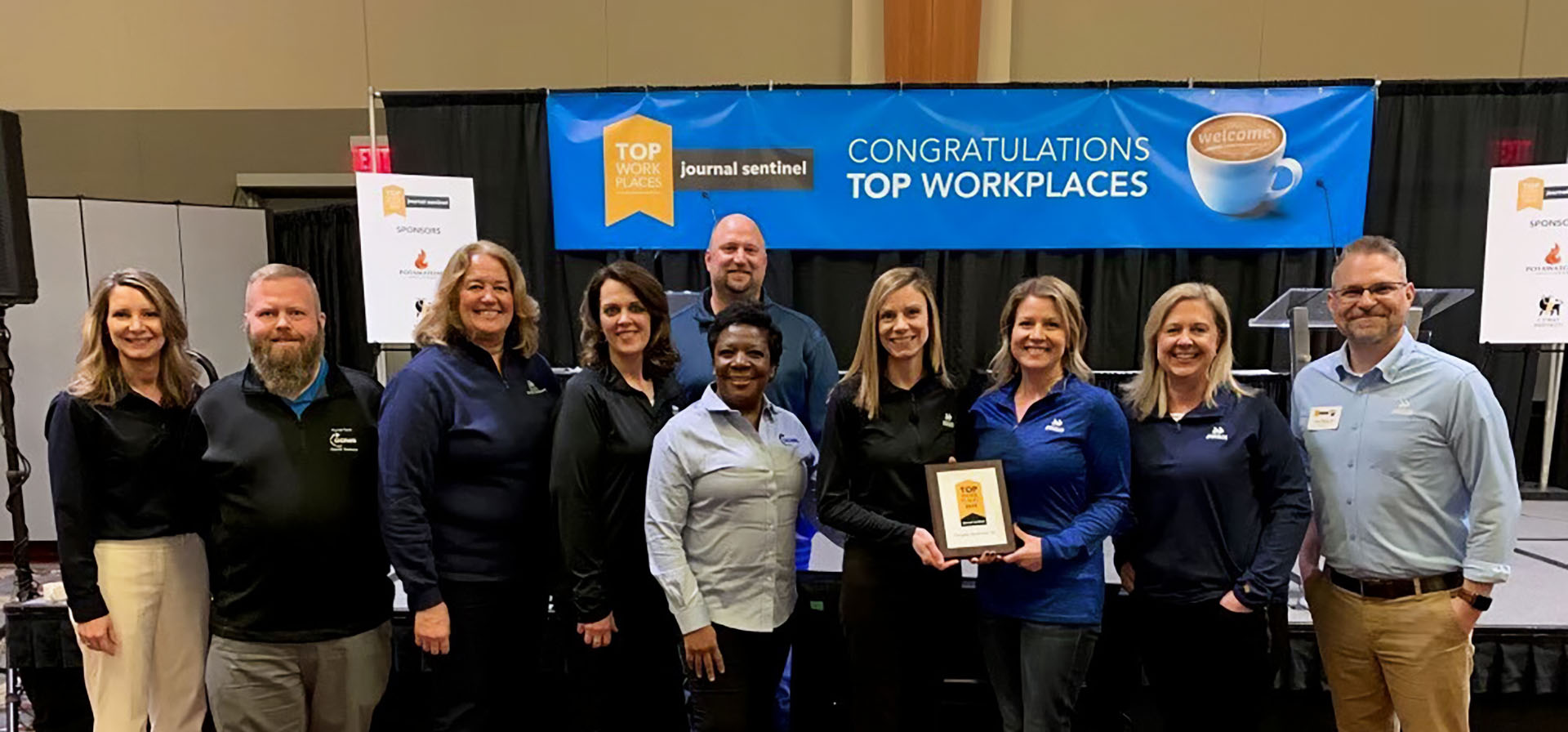 Proud to be a top workplace
We are honored to be one of only nine companies recognized annually as a Top Workplace in southeast Wisconsin since the Milwaukee Journal Sentinel started the program 14 years ago.
A Great Place to Work!
Being named a Top Workplace is about more than offering great benefits and vacation time. It is about organizational health. It is about nurturing an environment where everyone feels aligned with our company vision and challenged by our high-performance culture while feeling valued and heard. Through our Winning Behaviors, we can provide the foundation for a rewarding work environment while consistently delivering strong performance. We are proud of our exceptional and diverse talent represented all throughout the company and across the country.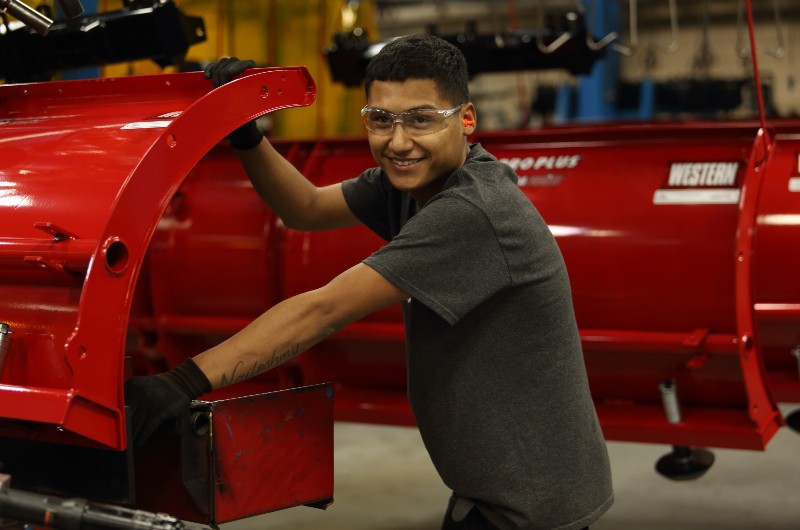 Our Benefits
Supporting our team members and their families
At Douglas Dynamics, we believe that providing a collaborative workplace and providing great benefits to our team members demonstrates our appreciation for their work and inspires the creative thinking that continues to drive our success after so many years.
We believe that it is essential to provide competitive and equitable compensation programs, medical plans, and supplemental benefits based on the local markets in which we operate.
We are constantly evaluating market trends to ensure we are remaining competitive. While benefits can vary by market relative to our various locations, we provide a variety of medical plans and supplemental benefits that team members can choose from, such as: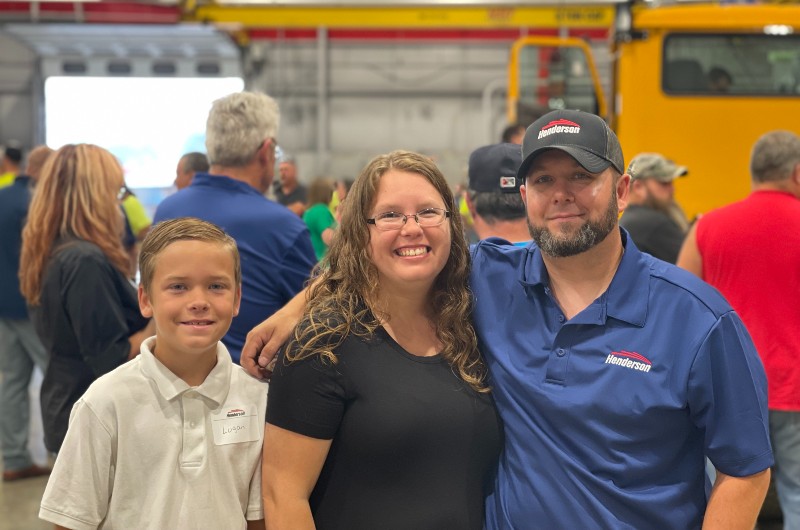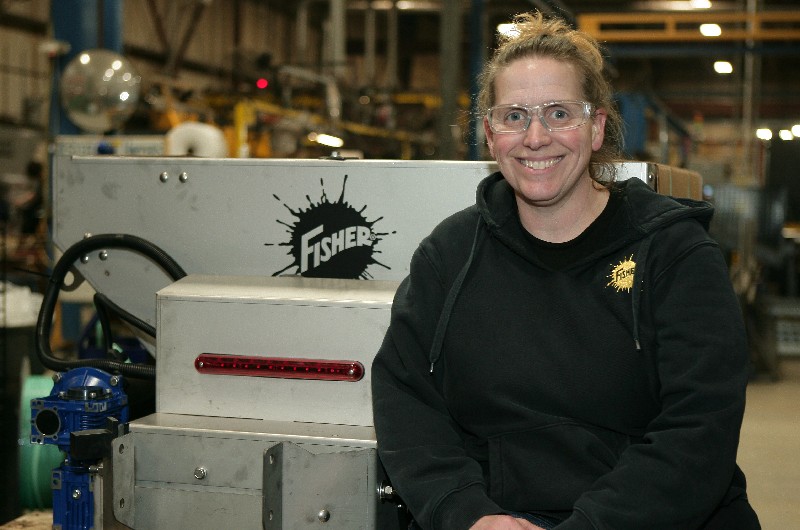 Equal Opportunity Employer
Douglas Dynamics is an equal opportunity employer that is committed to doing our part to build and advance unity and inclusion through our commitment to attracting and retaining diverse talent from all backgrounds, without regard to race, color, religion, sex, sexual orientation, national origin, gender identity, age, disability, veteran status or any other characteristic protected by law.
Explore Current Job Openings
If you are searching for a professional position at a dynamic and innovative company, looking for the best manufacturing jobs in assembly, welding and support, or have a passion for working with the leading brands in the work truck industry, start your journey with Douglas Dynamics.