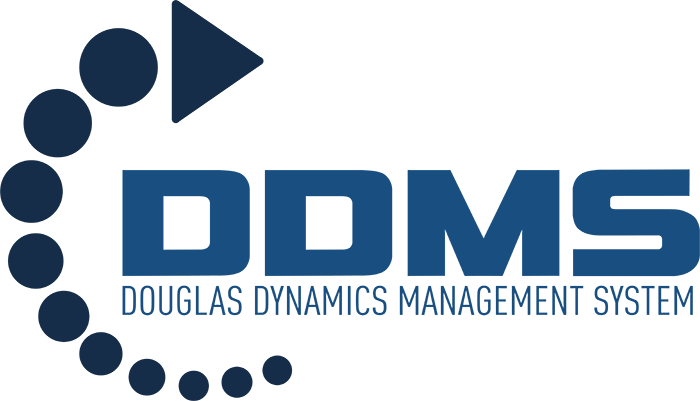 Douglas Dynamics Management System
Our Commitment to Continuous Improvement
The Douglas Dynamics Management System (DDMS) is our collective and holistic approach to running our business. DDMS includes best-in-class business processes and structured problem-solving techniques to drive performance that can be deployed at speed and promote effective integration and sustainable growth. DDMS is an integrated system that continues to evolve with our business to achieve strategic priorities and goals through a culture of continuous improvement, people who embrace change, world-class processes, and practical tools.
DDMS Principles
These principles have been identified throughout our 15+ years of being on a continuous improvement journey. While the DDMS tools and methods provide the mechanics of what we do, the DDMS principles represent how we do it. These include: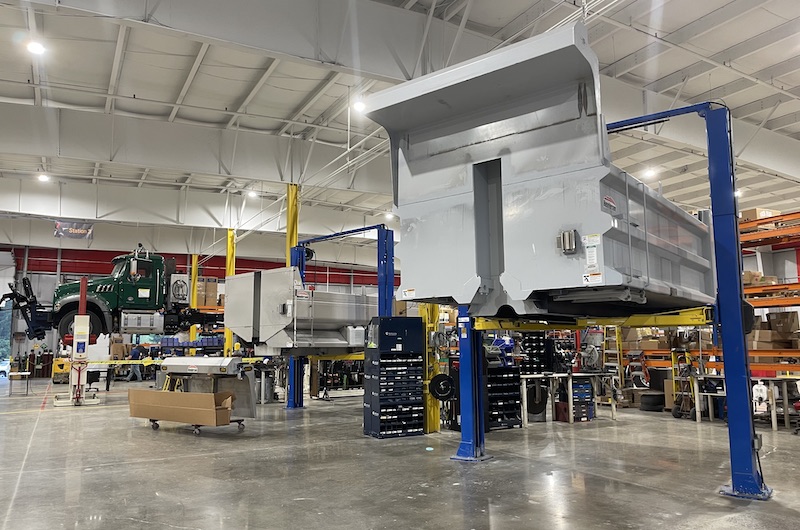 DDMS Results
DDMS includes a collection of tools to solve problems and deliver greater value to our customers by eliminating waste and improving the way we work. Our continuous improvement journey at Douglas Dynamics has resulted in highly efficient processes extending throughout the entire value chain, including the application of DDMS to our suppliers, our distributors and our end customers.
DDMS Sustainability
At Douglas Dynamics, we empower team members at all levels to engage in their continuous improvement (CI) journey. Our proven coaching model pairs team members with seasoned CI experts to learn and experiment with CI tools to solve business problems. Every division of Douglas Dynamics leverages dedicated DDMS Leaders to inspire, guide and promote the CI journey. We continue to invest in our teams through expanded DDMS training and development. Most importantly, we engage team members at all levels to participate in their continuous improvement journey.