Supplier Information
Global Sourcing and Supply Philosophy
At Douglas Dynamics, we are committed to delivering innovative, best-in-class, and sustainable global sourcing solutions that align with our organizational goals and values and improve stakeholder value.
Our sourcing strategy focuses on building long-term strategic partnerships that make us the customer-of-choice, promoting growth, resiliency, and agility.
Supplier Partner Key Behaviors
A successful supplier partner is expected to meet the following criteria:
Regular Transparent Communications: Open and honest communication is highly valued.
Proactive Risk Mitigation: Our suppliers think ahead, identifying, and mitigating risk factors before they become problems.
Diversity, Equity, and Inclusion: We are proud of our commitments to diversity, equity and inclusion and look for suppliers who share this commitment.
Continuous Improvement: Our suppliers are expected to share our commitment to get better every day.
On-Time Delivery: We expect suppliers to deliver on time, every time.
Provides Best Total Cost of Ownership: We work with suppliers that offer competitive pricing and superior quality ensuring the best total cost of ownership.
Impeccable Quality: Our suppliers provide products and services of best-in-class quality that meet our exacting standards.
Shared Rewards Through Mutual Improvement: We believe in shared success and seek suppliers who are willing to work with us to reduce waste and improve margins for both parties.
Demonstrated Process Control: We seek suppliers who have demonstrated process controls to deliver the products and services we require.
Customer and Technical Support: Our suppliers provide excellent support to ensure we meet and exceed our customers' expectations.
Environmental Stewardship: Our suppliers share our commitment to sustainability.
Consistent Lead-times: Our suppliers consistently match our production and delivery schedules.
Collaborate and Care: We value suppliers who collaborate with us and care about both parties' success.
Anticipate the Possibilities: Our suppliers are forward thinking, anticipate the possibilities and make changes as needed to ensure success.
Participation in Innovation: Our suppliers consistently innovate and work with us to make logical investments in technology.
What We Source
Products and services Douglas Dynamics buys include, but are not limited to: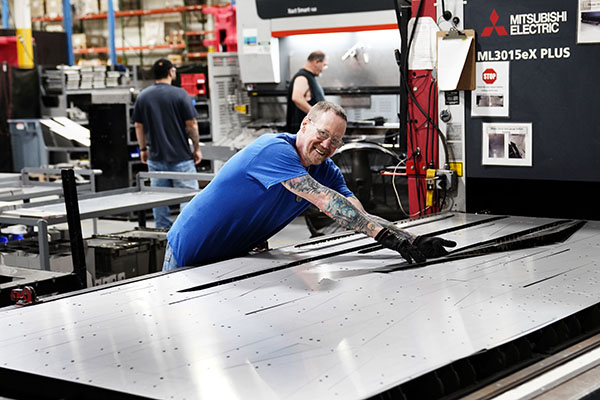 Raw Materials
Carbon Steel Sheet/Plate
Stainless Steel Sheet
Aluminum Plate & Extrusions
Paint–Powder, Liquid
Packaging
Plastics—Injection, Rotational, Extrusion, Thermoform
Decals and Labels
Hose and Tube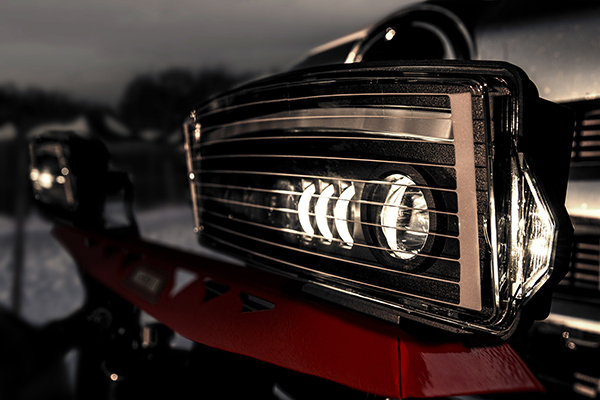 Electrical Solutions
Electrical Harnesses and Cables
Electronic Controls
Vehicle Lighting
Motors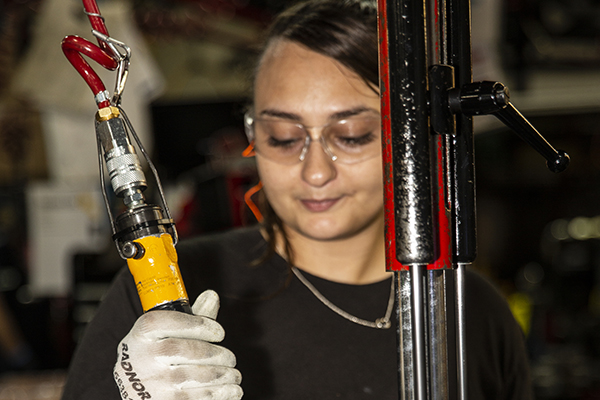 Mechanical Solutions
Power Transmission Products
Hardware
Metal Parts—Fabrications, Weldments, Stampings, Machined Parts
Compressors
Inverters
Truck Bodies—Dump, Landscape, Service
PTOs
Hydraulic, Pneumatic, and Plumbing Components
Cylinders
Pumps
Cartridge valves
Conveyor Chain
Pulleys & Sprockets
Chain
Stampings
Springs
Vibrators
Engines
Gearboxes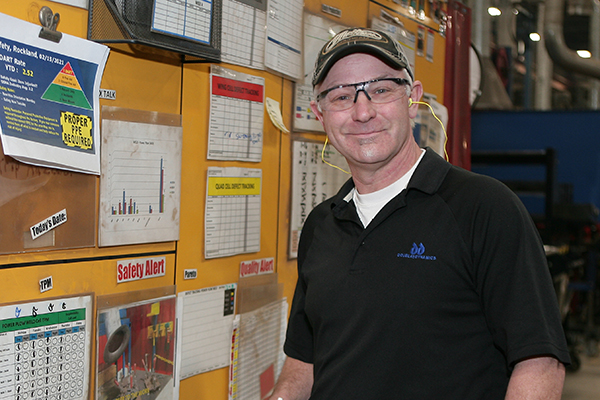 Indirect Materials
Industrial Gases
Safety & PPE
Capital Equipment
Janitorial Supplies and Services
Lubricants
Printing
Office Supplies and Equipment
Hand and Power Tools
Freight and Transportation
Material Handling Equipment
IT Equipment and Supplies
Supplier Document Downloads
Become A Supplier
In order to provide fair, open, and efficient opportunities for all companies interested in doing business with Douglas Dynamics, we ask all potential suppliers to complete our Supplier Interest Form and submit to infogss@douglasdynamics.com for review.
Submission of the Supplier Interest Form does not guarantee business with Douglas Dynamics, but it is the first step in identifying your interest in doing business with us. You will receive a response only if your product or service matches our needs.
Pledges & Awards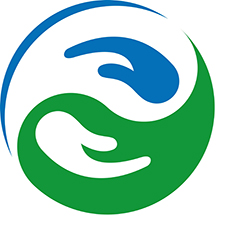 Sustainable Procurement Pledge
We have taken this pledge to support "The Sustainable Procurement Pledge (SPP), an international bottom-up and non-profit organization for procurement professionals, academics and practitioners, driving awareness and knowledge on responsible sourcing practices and empowering people in procurement."
ISM Diversity Pledge
Institute for Supply Management. We are members of this organization and have taken the ISM Diversity Pledge. We're committed to incorporating diversity into our practices including hiring, small business, minorities, and women-owned businesses.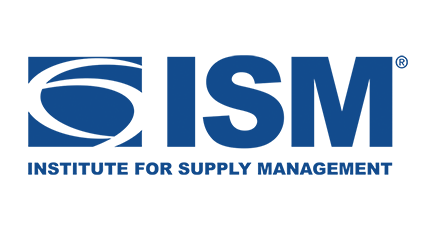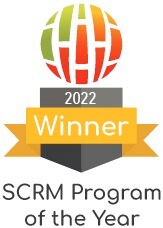 SCRM Awards 2019, 2022
Winner of the 2019 and 2022 Supply Chain Risk Management (SCRM) Program of the Year Customer Awards by riskmethods, a Sphera company, and leader in supply chain risk management.