Our Responsibility
Committed To Our Communities And Our Environment
Douglas Dynamics is committed to providing a safe, healthy workplace and doing our part to build and advance unity and inclusion in our company and our communities. We recognize the impact our business can have on the environment and strive to reduce the environmental impact of our operations and products, and help our customers do the same. We conduct our business in an ethical manner focused on supporting universal human rights, protecting the environment, cultivating successful team members, and benefiting the communities where we work.
Social Responsibility
We believe in providing a healthy and safe work environment for all team members. We also believe diversity and inclusion drives creativity and innovation, which is why we're dedicated to creating a workforce that represents the communities we serve while utilizing our resources to the betterment of the communities where our team members live.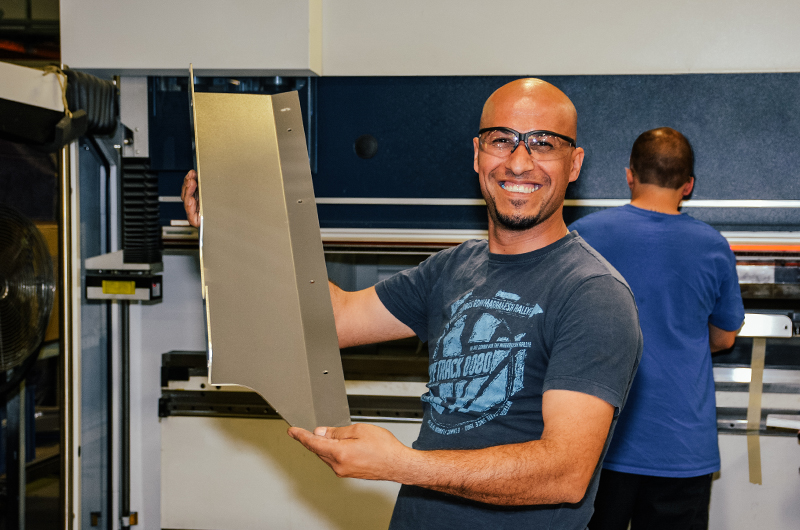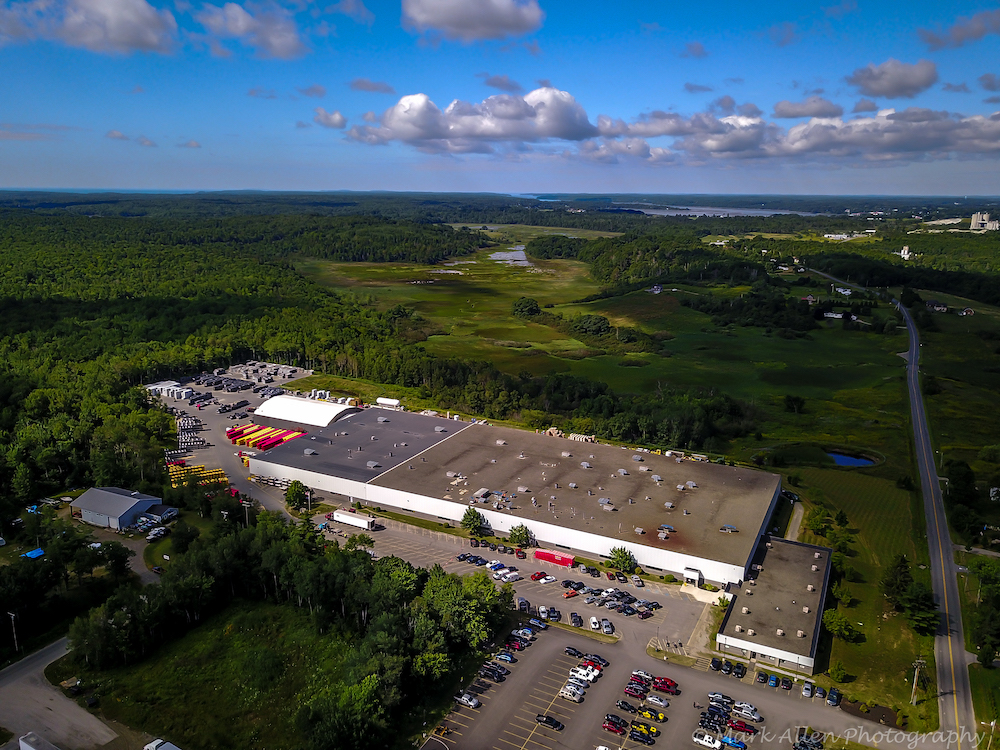 Environmental Responsibility
Douglas Dynamics is committed to providing world-class products and services that minimize harm to the environment and public health. We're committed not only in regards to our products, team members and customers, but also in the way we conduct internal operations. We place great emphasis on preserving the environment and conducting business in an environmentally sustainable way.